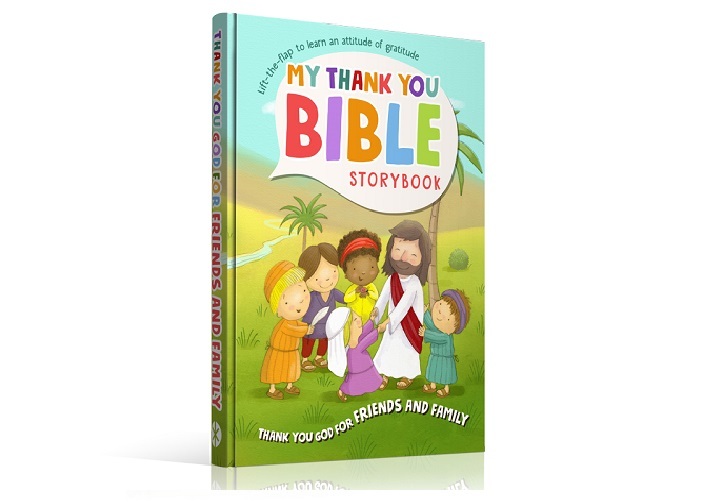 MY THANK YOU BIBLE: THANK YOU GOD FOR FREIND & FAMILY
We've got so much to be grateful for! In this Bible book, young hearts will discover and appreciate their family and friends.
Through 10 Bible Stories, prayers and questions. Kids learn how their relationships are blessing from God and reminded to pray "Thank You God for Friends and Family".
---
Author: Scandinavia
Language: English;Hard Cover
Publisher: Scandinavia
Dimension: 25.5cmx 19.5cmx 2cm ; approx 620g
ISBN:9788772030708
Inventory: In stock
---